7 Short Term Volunteer Opportunities Abroad to Discover
Short Term Volunteering Opportunities | Freepackers
Are you looking for short-term volunteer opportunities that allows you to make a lasting impact while pursuing your passions? Look no further! We have curated a diverse range of programs that cater to various interests and causes. Whether you love working with children, protecting marine life, contributing to community development, preserving the environment, empowering women, immersing yourself in different cultures, or exploring wildlife conservation, we have the perfect opportunity for you. In this article, we are going to take a look at 7 potential short term volunteering opportunities that you can participate in to boost your passion while actively improving planet!

Short Term Volunteer Opportunities
Do you love working with children and educating others? Join this incredible short term volunteer opportunity in South Africa! Make a lasting impact in local townships by engaging with children of various age groups. In the mornings, assist Educare Centers by organizing games and lessons for children aged 3 to 7. In the afternoons, empower 10 to 15-year-olds through adventure sports activities that teach essential life skills.
These townships face challenges like substance abuse and need your involvement with these vulnerable youngsters. Gain hands-on experience with children, master outdoor pursuits, and receive comprehensive training. Teach at nurseries to high schools regardless of previous experience, forge connections with students and teachers, and contribute to the education and support of African children aged 6 to 16. Extend your impact through after-school clubs and extracurricular activities, providing invaluable assistance to dedicated educators!
Duration: 2 weeks (can go up to 12 weeks)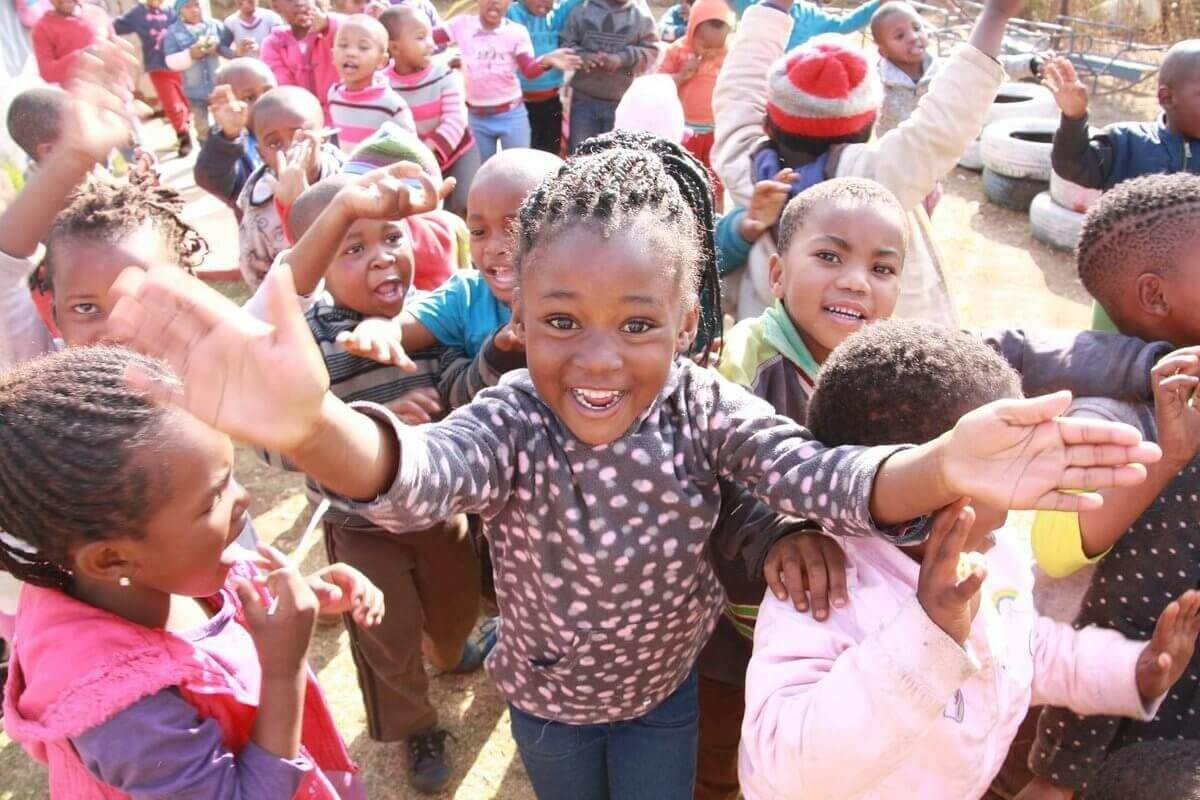 Are you a Marine life lover and want to find short term volunteer opportunities directed towards the helping aquatic life? Well, protecting sea turtles in Greece may be a program you are interested in! Engage responsibly in Greek tourism with this sea turtle conservation program on Kefalonia Island!
You will be conducting morning patrols to locate and protect nests, study turtle behavior, and educate locals and visitors. Gain hands-on experience in wildlife research and conservation, including legal and social aspects. Enjoy beach activities during free time and participate in evening conservation tasks. Expand your research skills, deepen wildlife conservation knowledge, and forge lifelong friendships while making a vital contribution to saving Kefalonia's sea turtles.
Duration: 2 weeks (can go up to 4 weeks)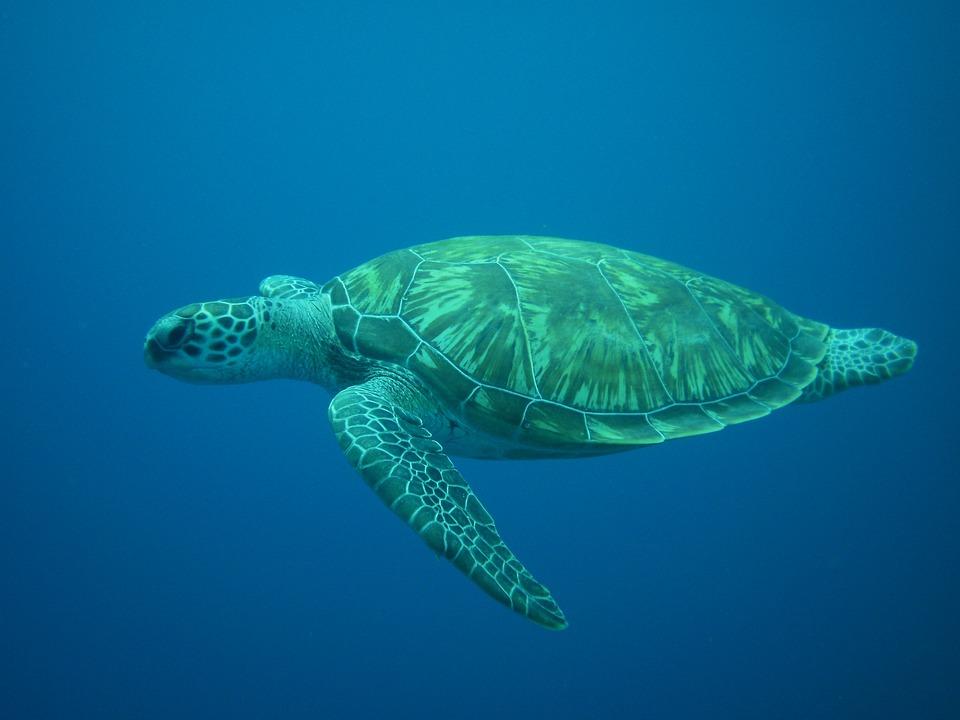 Do you have experience with building/renovating work, architecture, or even painting? This construction and renovation project in Thailand could be the program for you! By joining the program in rural Thailand, you make a difference in the lives of local families!
Through renovations and collaborations, we aim to improve housing, sanitation facilities, and community spaces. From simple tasks like painting to more complex construction work, you'll have the opportunity to learn and contribute under the guidance of our experienced coordinator.
Duration: 2 weeks (can go up to 12 weeks)
Is Farm/agricultural work something that you're passionate about and want to take it abroad? Your passion will definitely be put to good use in this short-term program in rural Ecuador! The Galapagos Islands face challenges from invasive plants that threaten the delicate ecosystem.
Our project aims to restore the natural habitat and raise awareness about the local ecosystem's protection. Working closely with the Galapagos National Park, we focus on preserving the islands and providing a sanctuary for giant Galapagos tortoises. Join us in controlling invasive species, cultivating organic crops, tending to farm animals, and creating educational excursions. Help safeguard this unique environment and promote sustainable farming practices in Galapagos.
Duration: 2 weeks (can go up to 12 weeks)
Are you a nature lover and want to learn more about wildlife by being proactive? Try out the big 5 wildlife preservation mission in South Africa! Experience an unparalleled volunteer opportunity that combines hands-on encounters with Africa's iconic "Big Five" and diverse wildlife.
Our project, born out of the dedication of a local wildlife manager and conservationist, focuses on managing game reserves, conducting cheetah breeding research, caring for elephants, and more. Gain theoretical and practical training in animal immobilization, tracking, identification of birds and plants, wildlife management, and anti-poaching techniques. Learn to approach animals safely, track them effectively, and even survive in the wild!
Duration: 2 weeks (can go up to 12 weeks)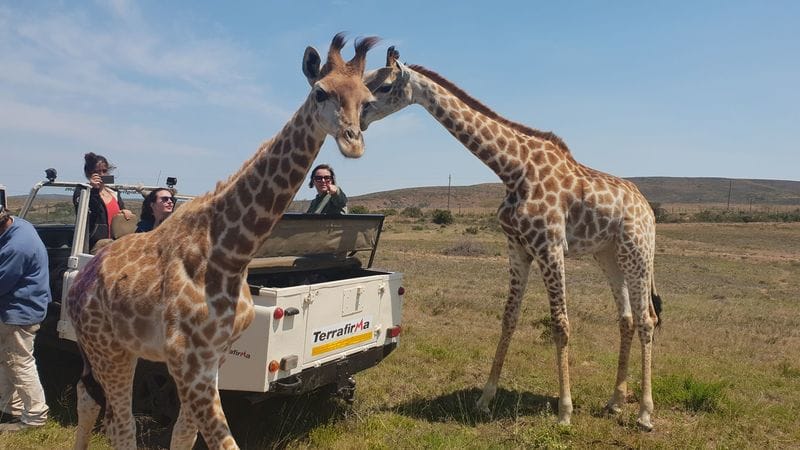 Are you an activist who wants to help improve society and eliminate social inequalities? Try out the Women's empowerment program in Sri Lanka! This organization aims to improve the status of women in Sri Lankan society influenced by traditional culture, colonial history, and post-independence politics. Women in rural areas face stereotypes, limiting their employment choices.
In Sri Lanka, most women are literate in Sinhala and/or Tamil due to free education. However, dropout rates remain high, especially among rural Muslim communities.To empower women, the program focuses on teaching English to enhance their confidence and employability. Classes are held in the afternoons, emphasizing oral communication and basic grammar. You will be preparing and planning the sessions in our dedicated teaching center. You can also participate in additional morning teaching sessions.
Duration: 2 weeks (can go up to 12 weeks)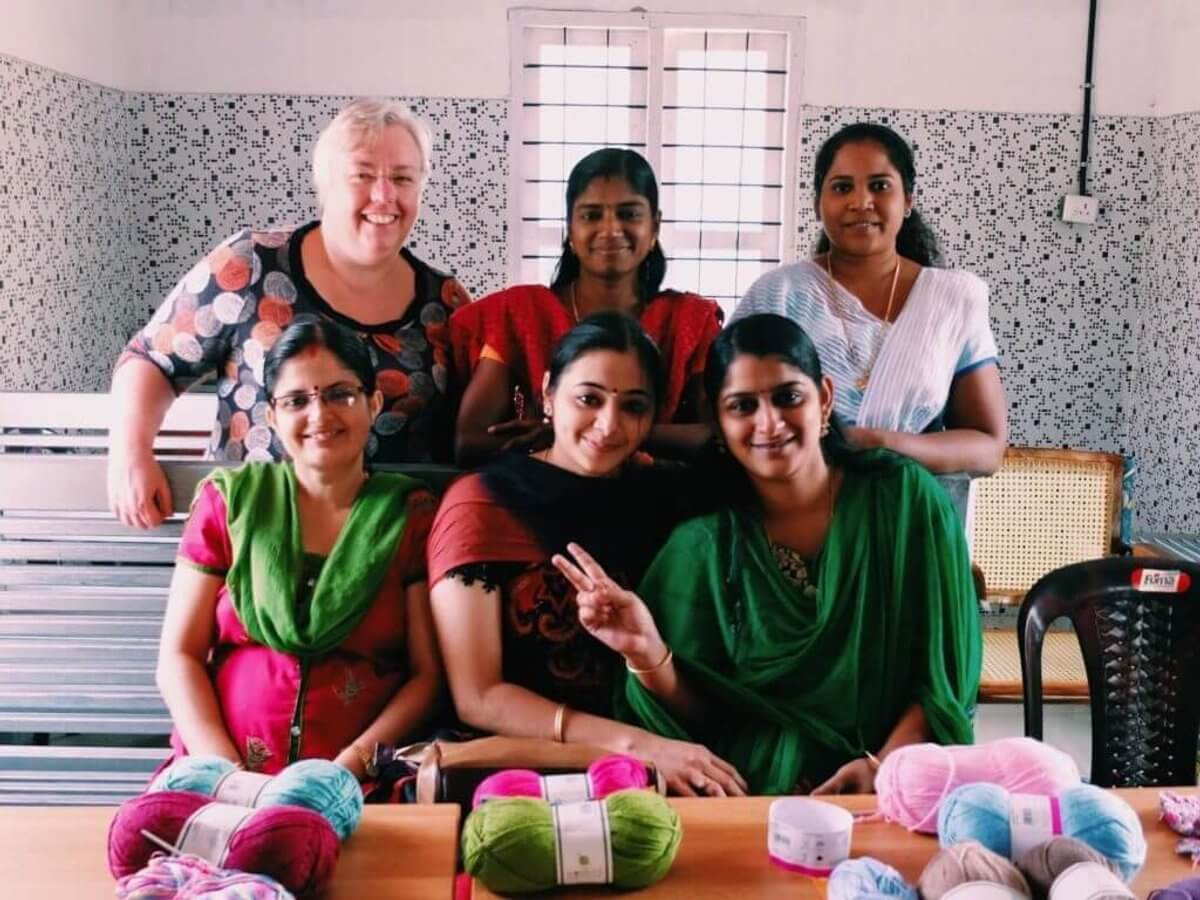 Is cultural immersion something you are very keen on? Well, with the Maasai Tribal Immersion program in Tanzania, you'll not only be introduced to a brand new culture, but get to participate and learn more about the life of the tribe! During the Maasai Village Homestay, you'll be participating in daily tasks and learn about their unique way of life. Men primarily take care of cattle, while women handle milking, cooking, and other domestic duties.
You'll have opportunities to interact, exchange ideas, learn beadwork from women, make Maasai sandals with men, and teach basic English or play sports with the village children. The Maasai, known for their nomadic lifestyle, colorful attire, and beaded jewelry, are emblematic of East Africa. They traditionally live in bomas, where extended family members reside together. The Maasai culture may differ from Western norms, so be prepared to adapt!
Duration: 2 weeks (can go up to 12)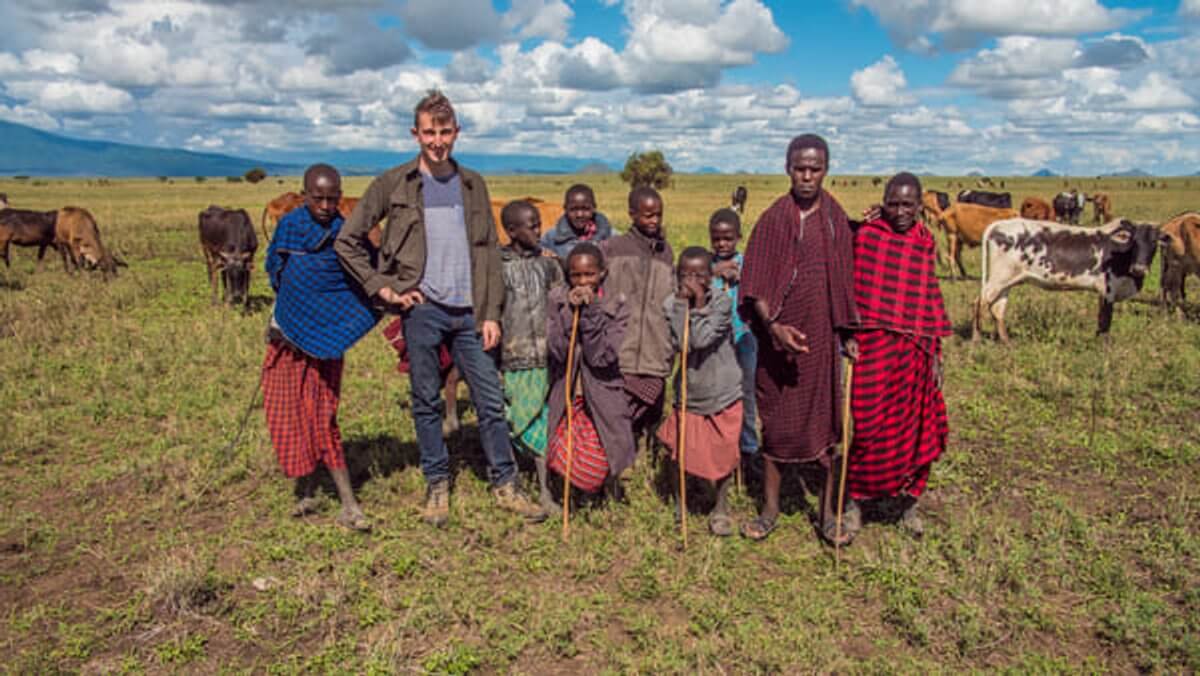 Conclusion
There are endless amount of short term volunteer opportunities across the globe. Whether you have a passion for education, wildlife conservation, community development, or cultural immersion, there is an abundance of programs available to suit your unique interests and aspirations.
With countless options at your fingertips, you can choose the perfect project that aligns with your passions and allows you to make a meaningful impact. Don't wait any longer! Take the first step towards your dream project and start creating positive change in the world today. Explore the possibilities and unlock a world of opportunities that await you on your volunteer journey!
To find more programs, visit our website at freepackers.com/en/
DID YOU ENJOY THIS ARTICLE?
Share it on social media!