A Guide to Volunteering in Africa: An Adventure with Purpose
Volunteering in Africa | Freepackers
Are you passionate about making a difference in the world? Volunteering in Africa offers a unique opportunity to immerse yourself in diverse cultures, contribute to meaningful projects, and create a lasting impact in communities in need. In this article, we will explore how to volunteer in Africa, and how you can start your journey with Freepackers.
The Guide to Volunteering in Africa
1. Choose a Reputable Volunteer Organization:
When embarking on a volunteer journey in Africa, it is essential to partner with a reputable organization. Luckily, Freepackers is one such organization that provides volunteer opportunities across various African countries. They emphasize ethical and sustainable volunteering, ensuring that your efforts have a positive and lasting impact on local communities.
2. Determine Your Volunteer Interests:
Africa presents a plethora of volunteer opportunities in areas such as education, healthcare, conservation, community development, and more. Reflect on your skills, passions, and interests to find a project that aligns with your goals. Freepackers offers a range of programs, including teaching English, wildlife conservation, orphanage support, and healthcare initiatives.
3. Research Your Chosen Destination:
Africa is a vast continent with diverse landscapes, cultures, and challenges. You must be fully committed to adapt to the African way of life, so conduct thorough research on your chosen destination to familiarize yourself with its history, traditions, local customs, and current issues. Freepackers provides detailed information on our website about the countries they operate in, helping you make an informed decision.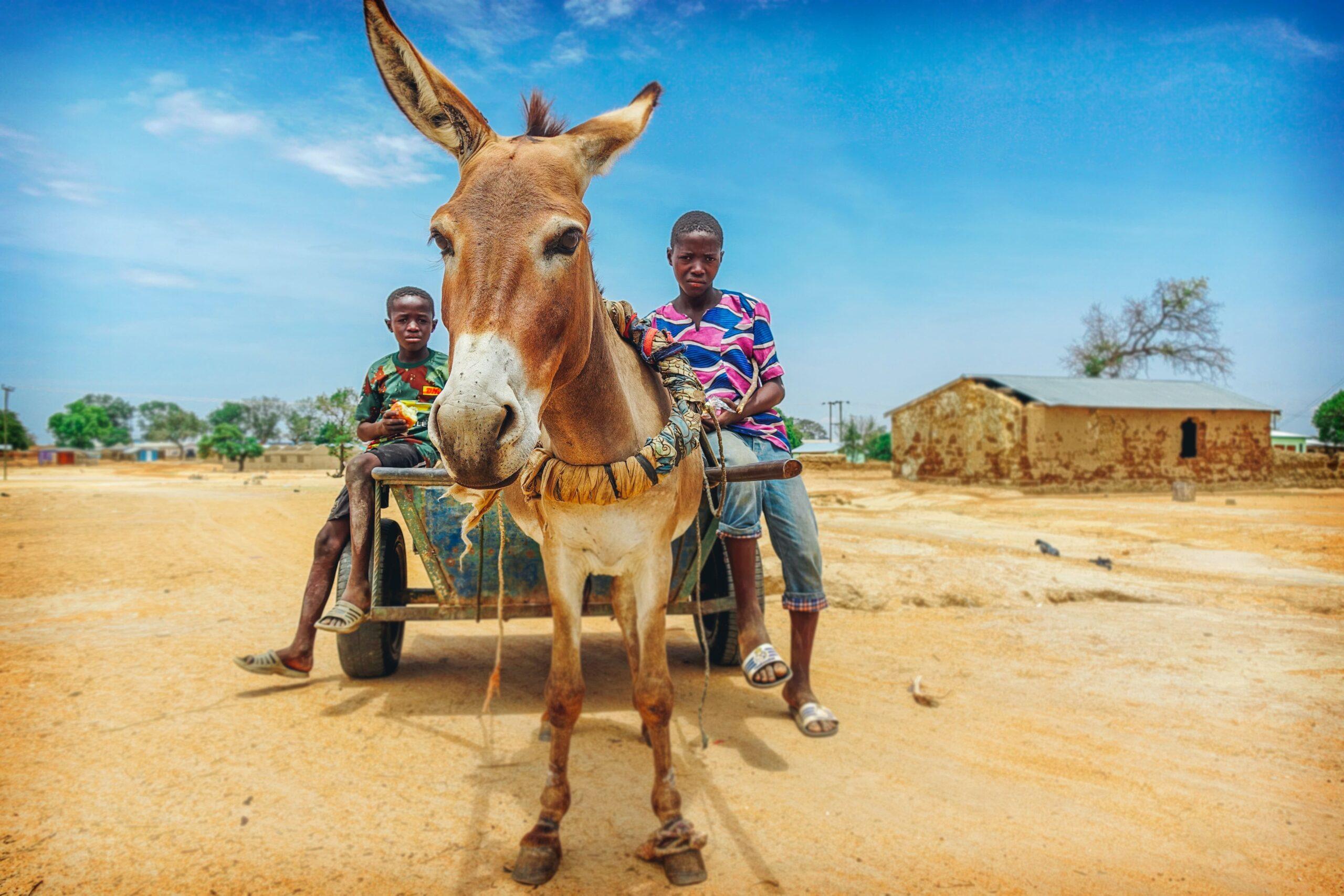 4. Understand the Volunteer Program Details:
Before committing to a volunteer program, carefully review its details. We at Freepackers provide comprehensive program descriptions, including project duration, accommodation options, meals, support services, and associated costs. Gain a clear understanding of the program requirements, expectations, and any necessary qualifications or certifications.
5. Prepare for Your Trip:
Once you have selected a program, it's time to prepare for your African adventure. Freepackers provides useful tips on their website to ensure you have a smooth and successful experience. This may include obtaining necessary visas, vaccinations, and travel insurance. Additionally, they offer guidance on cultural sensitivity and packing essentials.
Check out the ultimate packing guide for your volunteer trip abroad here:
ESSENTIAL CHECKLIST: WHAT TO PACK ON A VOLUNTEER TRIP
6. Engage with the Local Community:
During your volunteer placement, immerse yourself in the local community to gain a deeper understanding of their needs and aspirations. We emphasize the importance of cultural exchange and building meaningful connections with locals. Respect their customs, listen attentively, and learn from their wisdom and experiences.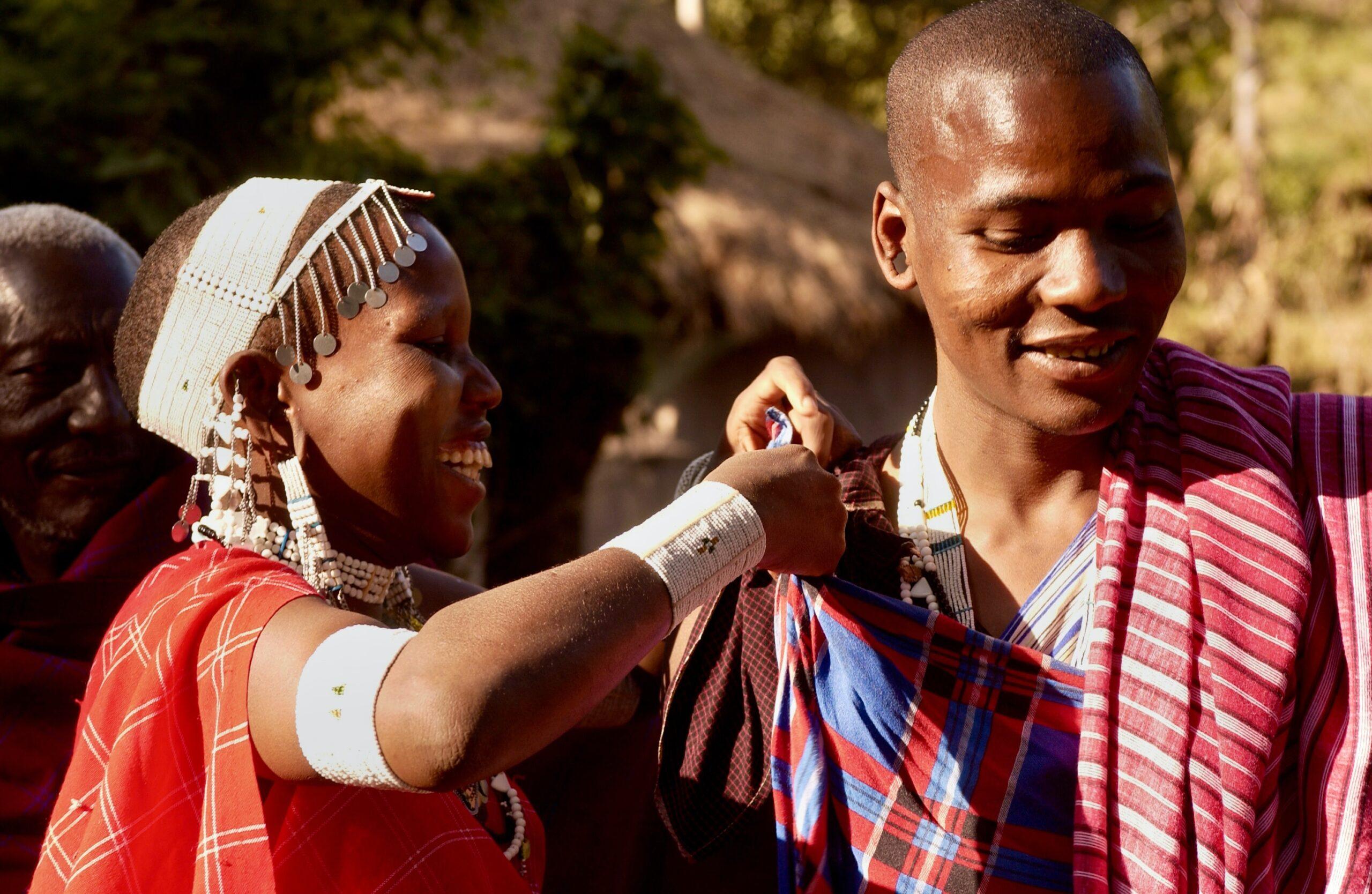 7. Create a Sustainable Influence
Volunteering in Africa is not just a short-term experience but an opportunity to make a lasting impact. Freepackers supports sustainable development initiatives, ensuring that projects are designed to create lasting change. As a volunteer, actively contribute to the program objectives, share your skills, and empower local communities to create a better future.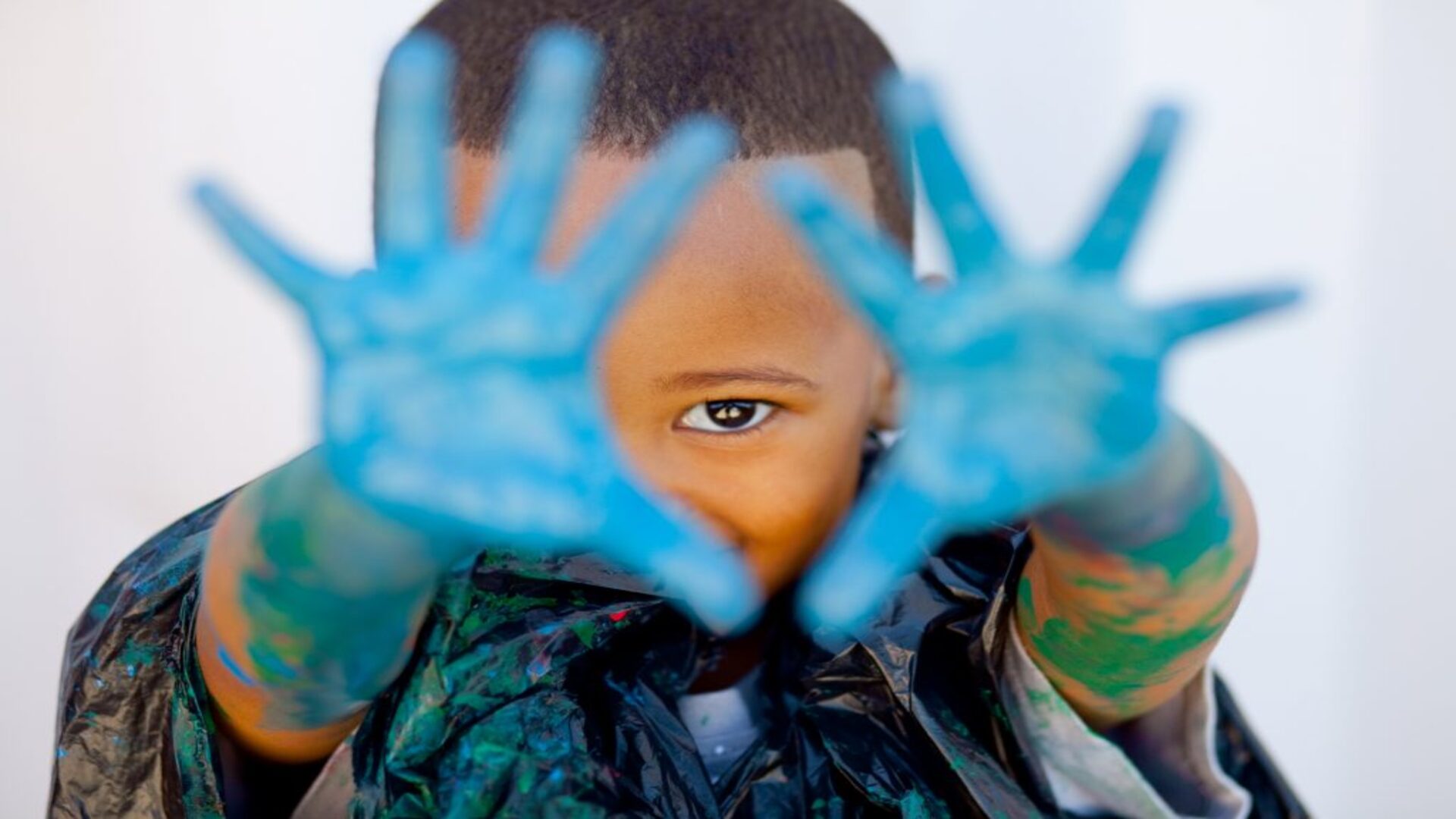 8. Reflect and Share Your Experience:
Upon completing your volunteer program, take time to reflect on your experiences and the lessons learned. We encourage volunteers to share their stories, photos, and insights with the organization and the wider community. This not only helps raise awareness but also inspires others to engage in meaningful volunteer work.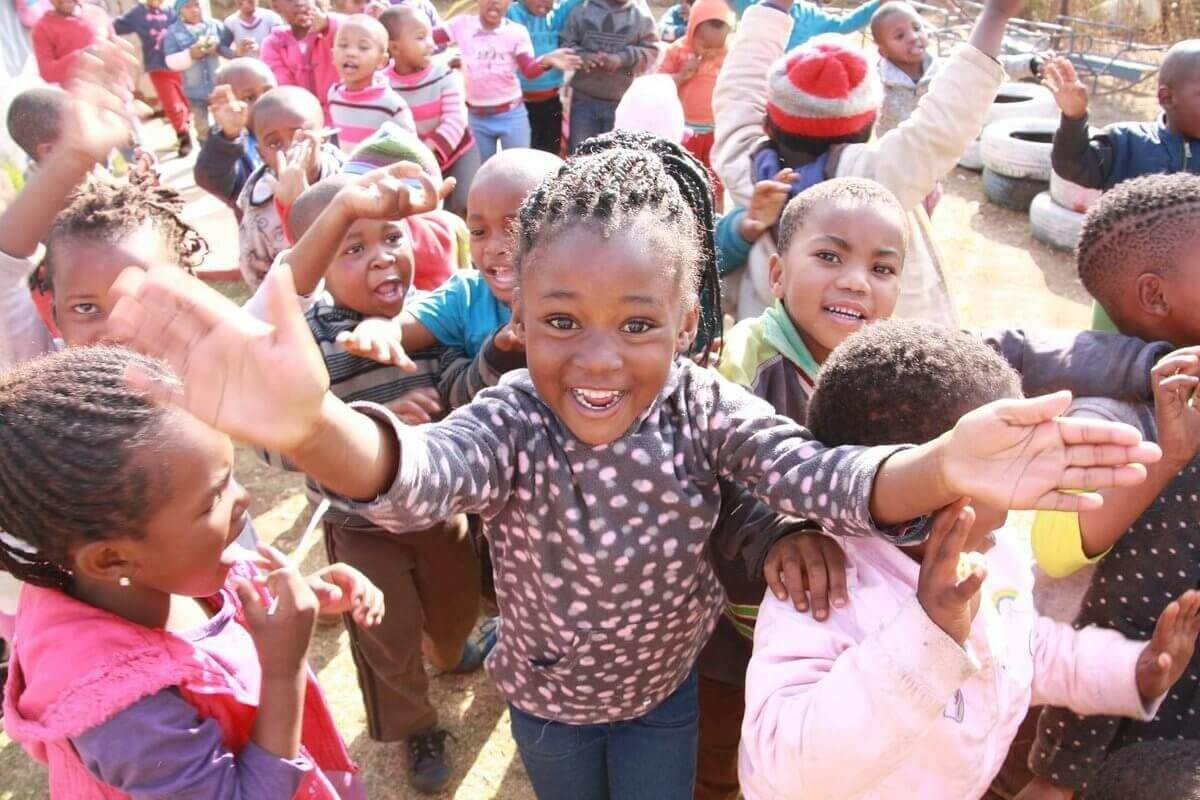 Are you Ready for Africa?
Volunteering in Africa is an enriching and transformative experience. By partnering with reputable organizations (like Freepackers), you can embark on a journey that combines adventure, cultural immersion, and meaningful service. Remember, the key to a successful volunteer experience lies in thorough research, choosing the right program, engaging with the local community, and making a lasting impact. So, why wait? Start planning your African volunteering adventure today and make a difference in the lives of those in need.
Need some inspiration for your journey? Read about Freepacker's 8 volunteer opportunities in Africa!
DID YOU ENJOY THIS ARTICLE?
Share it on social media!