Essential Checklist: What to Pack on a Volunteer Trip
Pack for a Volunteer Trip | Freepackers
Yes, it's happening. You're going on a volunteer trip abroad and the departure date is slowly approaching, but there's just one problem: what are you supposed to pack for a volunteer trip? Well, in this article, we will be covering exactly what to pack on a volunteer trip to make you prepared for your upcoming mission. Grab your suitcase, get your items, and follow along!
Table of contents
What is the best clothing to pack?
When thinking about what to bring on a volunteer trip, it's essential to pack wisely and avoid overpacking. The location and time of year will determine the necessity of certain items, so make sure to check your program requirements!
Here are some articles you should consider packing:
T-shirts (pack at least 5, depending on your duration)
Long sleeves
Shorts
Long pants
Underwear
Socks
Hats
sunglasses
A sweater or jacket
2 pairs of runners or boots
Pyjamas
Bathing suit (if applicable)
Some programs would require you to get special types of wardrobe, for example, the volunteering at a wildlife reserve in South Africa requires you to bring working gloves, while doing a surf instructor program in Cape Verde recommends you bring your own wetsuit. Visit your program page to see what is important to bring with you!
Do I need to bring toiletries?
The answer is yes, you should be bringing your own toiletries unless your program provides it. Typically, programs provide you with your own bedsheets that you are required to wash on your own, but this varies. Check your program page to see what is provided and what you need to bring.
The essential toiletries to pack:
Toothbrush & toothpaste
Shampoo/Body wash
Body razor
Sunscreen
Bug repellent
Towels
Deodorant
Hand sanitizer
Hair brush
Bandaids/first aid essentials
Personal Medication (if applicable)
What Documents do I need?
Depending on what program you are participating in, some will require more documentation than others.
The most fundamental documents are:
Passport
Visa (if applicable)
Certificates (if applicable)
For example, if you are going to do a marine conservation mission and already have a valid diving certificate, it would be a good idea to have a photocopy of it or a pdf saved on your phone in order to save you some time. As for a visa, depending on the length of your stay and what country you are visiting, you may or may not need a visa. Consult in your program requirements on how to obtain a visa and if it necessary for your volunteer trip.
Electronic Devices
Of course, we cannot forget electronic devices! While you may not be using them often while doing your mission specifically, it is a good resource to have with you, especially if your accommodation does not have wifi or you need to get around your area.
Here are some electronic devices and gadgets to bring:
Cellphone
Local/International Sim Card*
Universal adaptor
Charging cord (for mobile device and power bank)
Power bank
Headphones
Camera (optional)
Sim cards are available at the airport, so you are able to purchase it once you arrive if needed.* 

How much money should I pack for my Volunteer trip?
It depends on a few factors:
How long will your volunteer trip be?
Is it a country that has limited access to modern forms of payment?
Does your program require you to purchase your own amenities (laundry, food, etc)?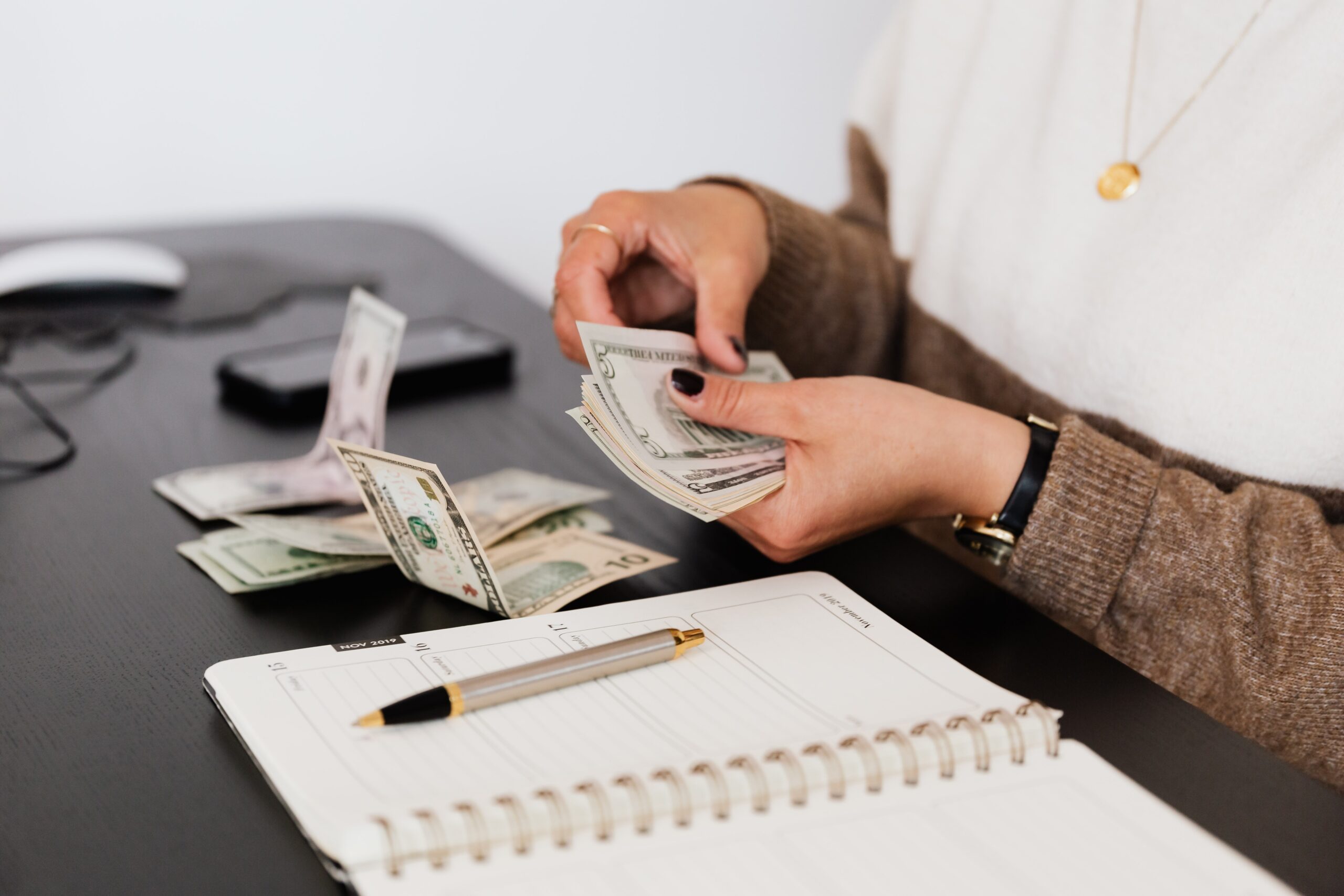 There are also other things to consider such as emergency medical expenses, transportation, personal expenses, and more. When traveling, it is important to research the location and the average living cost, and to bring both local cash and a debit or credit card. Additionally, inform your bank about your trip to avoid getting your account locked for suspicious activity.
A good reminder when you bring money for your trip, NEVER PUT ALL YOUR MONEY IN ONE SPOT!
Extras to pack
While we did mention that you should avoid overpacking when packing for your volunteer trip, there are some other extras you can consider adding to your bag:
Flashlight
Locks
Batteries
Book (in case there isn't any wifi)
Snacks
A reusable bag
If there isn't any space in your bag, do not worry, as you can always purchase these in a store or even be provided with them depending on your humanitarian program!
You're All Set!
Preparing for a volunteer trip requires thoughtful packing to ensure you have everything you need without overpacking. By following the guidelines and recommendations provided in this article, you can confidently pack your suitcase and embark on your upcoming mission fully prepared. Remember to consider the best clothing for the specific location and time of year, pack essential toiletries, gather necessary documents, bring electronic devices and gadgets for convenience, and plan your budget accordingly. Additionally, consider adding some useful extras to your bag for added convenience and comfort. With these insights, you'll be ready to make a positive impact during your volunteer journey. So go embark on this meaningful humanitarian adventure with confidence!
Want to find the program for you? Read our blog about the 7 best short term volunteer programs! Or visit our website at freepackers.com/en/
DID YOU ENJOY THIS ARTICLE?
Share it on social media!