5 Tips to help you Prepare for your Mission Abroad!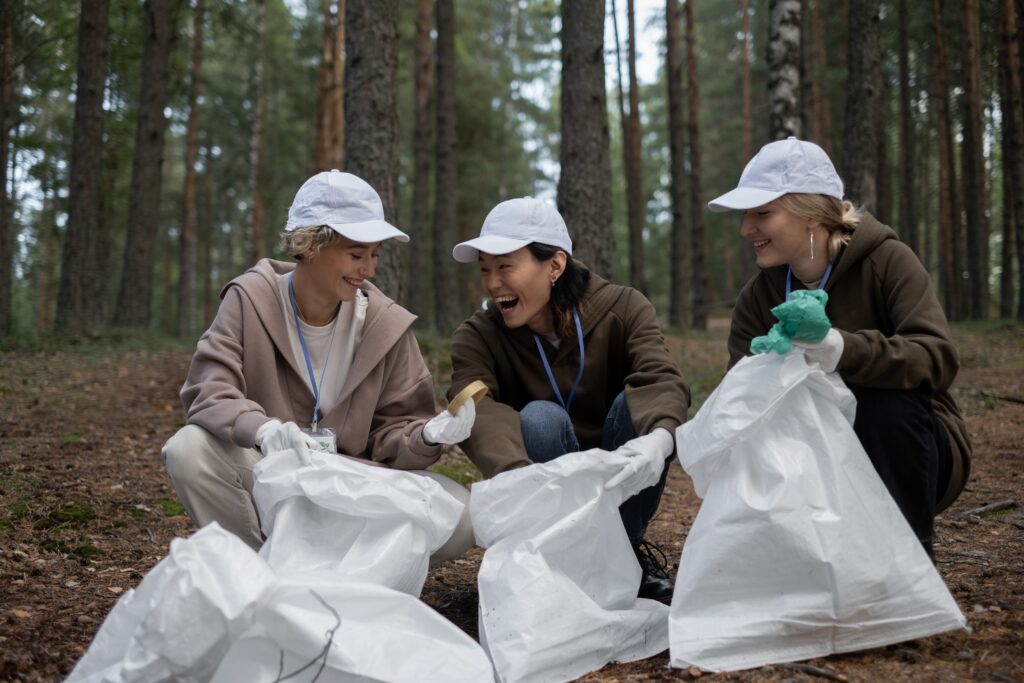 5 Tips to help you Prepare for your Mission Abroad!
5 Tips to help you Prepare for your Mission Abroad!
Volunteering abroad is an excellent way to travel while making a positive impact on communities around the world. Whether you want to work with animals, teach English, or help with environmental conservation efforts, volunteering abroad can be a life-changing experience. However, preparing for your first volunteer abroad trip can be a daunting task. In this post, we'll share some tips for preparing to volunteer abroad!

1. Research volunteer opportunities
First and foremost, you can't go on a volunteer mission without having a mission to begin with!
Freepackers offers a wide range of volunteer opportunities around the globe. Take some time to research different volunteer programs and find one that aligns with your interests and skills. Some programs may require specific qualifications or experience, so be sure to read the requirements carefully. It's also important to research the location and culture of the country you'll be visiting to ensure you're prepared for the experience.
2. Plan your travel logistics
Once you've chosen a volunteer program, it's time to start carefully planning your trip.
Freepackers provides information on visa requirements, flights, and travel insurance. Make sure to book your flights early to get the best deals, and check with your volunteer organization to see if they provide any support with travel logistics.
Remember to have funds prepared as volunteering abroad is not free! If you're unsure of where to start, click here to take a look at our different ways on how to save up for your project abroad.
3. Prepare for your volunteer work
Depending on the volunteer program you choose, you may need to undergo training or obtain certain certifications before you start your work.
Freepackers provides information on the required qualifications for each program, so make sure you have all the necessary paperwork before you leave.
It's also important to bring appropriate clothing and gear for your volunteer work, such as sturdy shoes or work gloves. Remember to look at your program brochure to ensure what exactly is required of you to bring and what you will be provided with.
4. Learn about the local culture and customs
Part of volunteering abroad is immersing yourself in a new culture.
Freepackers provides information on the culture and customs of each country, so take some time to learn about the local customs, language, and etiquette before you arrive. This will help you better understand the local community and make a more positive impact.
You will be residing in an area that will have a variety of different activities and experiences for you to try, so feel free to check online to see what is there to be offered outside of your working hours!
5. Stay safe while volunteering abroad
Our last and most important point is to take safety precautions while volunteering abroad.
Our website provides the necessary information on safety and security in each country, as well as tips for staying safe while traveling. Make sure to follow any safety guidelines provided by your volunteer organization and always be aware of your surroundings.
A good tip to being safe is to have a well-secured bag that can protect your items from getting lost or stolen, limit the amount of sentimental items you bring to prevent any unfortunate mishaps, and keep any important documents in one, secure place such as a luggage with a lock or a safe (if your residence provides one).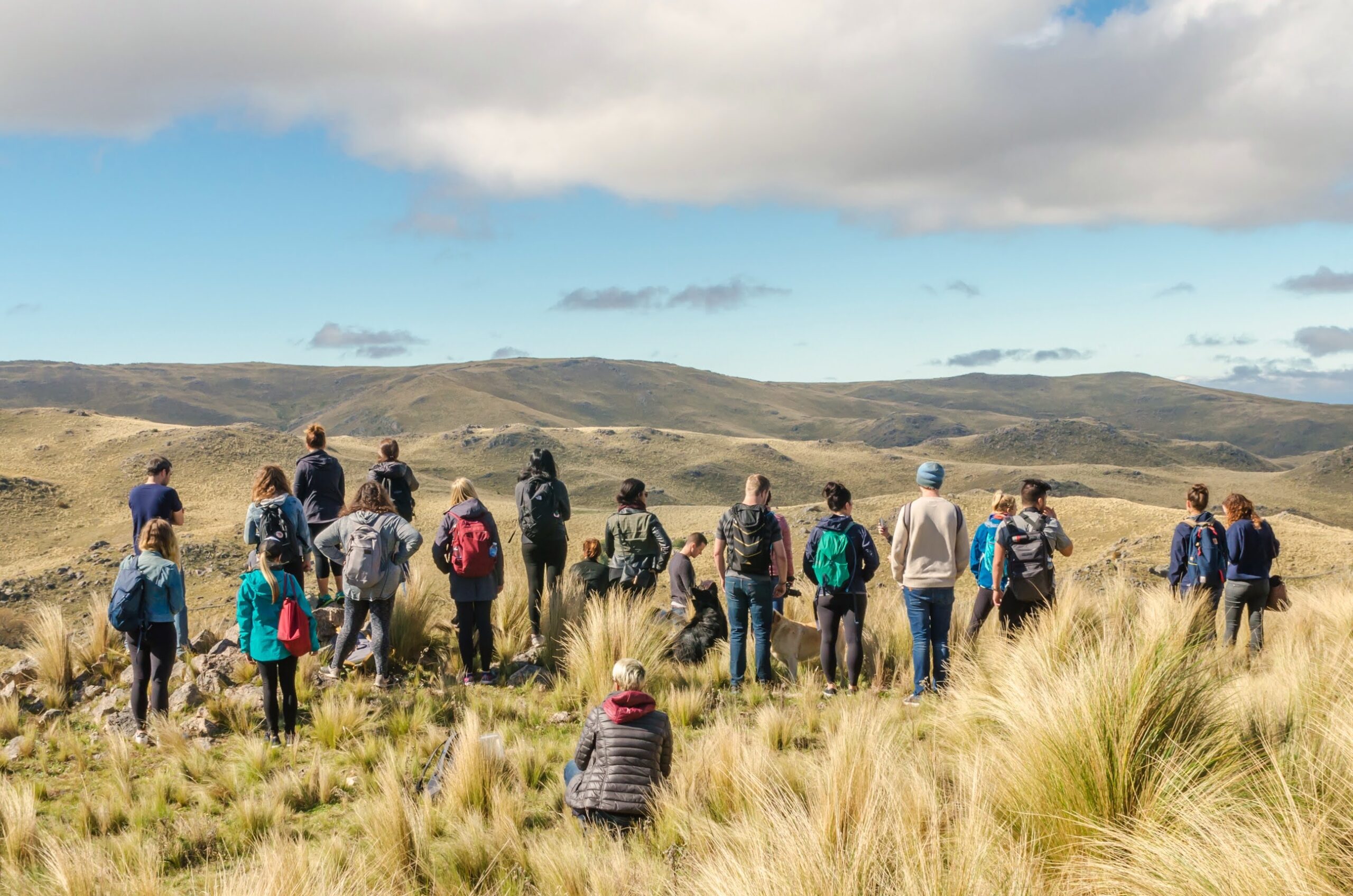 Get set… Go!
Volunteering abroad can be a challenging and rewarding experience. By following these tips and using resources provided on our website, you can prepare for your trip and make a positive impact on the world!
Enjoy your trip!
VOUS AVEZ AIMÉ CET ARTICLE ?
Partagez-le sur les réseaux sociaux !