Building Project in Cape Town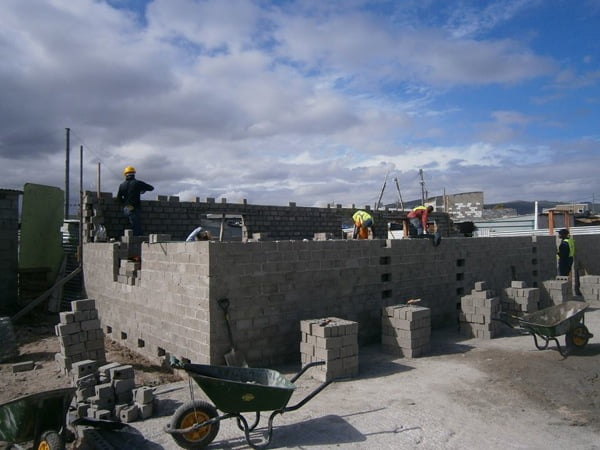 Massive Project: New School in Cape Town
Our NGO in South Africa has undertaken a massive building project in Cape Town, with the aim of implementing a new school for underprivileged children…and this was made possible through the hard work and donations from volunteers!
A big thank you to all participants!
Progress of the Building Project in Cape Town
New Beginnings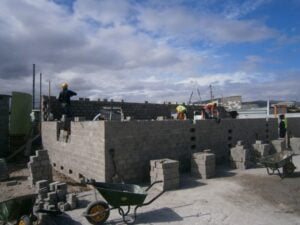 12.05.2014 Walls of the first 2 classrooms standing. Starting the second building
Volunteers Working Hard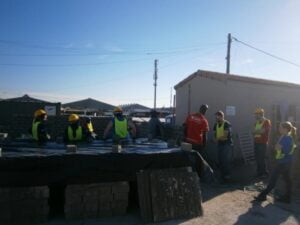 12.05.2014 Builders and volunteers working hand in hand
Teamwork Makes the Dreamwork!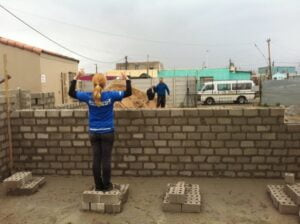 19.05.2014 Second classroom in progress!
Thanks to the perseverance and devotion of the volunteers, their building project has allowed the children in Cape Town to have easier access to education, giving them a chance at a brighter future.
Want to get involved
? Visit
Freepackers
to find your future program!
DID YOU ENJOY THIS ARTICLE?
Share it on social media!