Top 4 Innovative Family Volunteer Opportunities
Family Volunteering Opportunities | Freepackers
Family volunteering opportunities are definitely a challenge to plan! Families can foster empathy, compassion, and a sense of shared purpose through volunteering together, which is why we're here to show you 5 family volunteer programs you can get involved in!
Are you interested in learning more about family volunteering? Read our article about everything you need to know about family volunteering abroad!
Family Volunteering Opportunities
Located in the rural area of the Great African Rift Valley in Kenya, an eco-responsible farm offers family volunteer opportunities since 2008. The farm focuses on protecting biodiversity and promoting local development. Volunteer tasks include property maintenance, studying animal behavior, creating donkey harnesses, waste collection, and participating in educational activities like Swahili lessons, conservation education, and cultural exploration through excursions to nearby attractions such as Thompson Falls, Mary's Village, and tea and coffee farms. It takes approximately four hours to drive from the farm to Nairobi.
The Surf Volunteer Project provides an excellent opportunity for both individuals and families to gain valuable experience working with children and groups. Volunteers, including families, participate in various outdoor activities such as swimming, boxing, spike ball surfing, and skateboarding, receiving lessons themselves so they can effectively teach the children.
This project operates on a weekly basis as an after-school program for underprivileged youth from a local school, aiming to keep them engaged and away from the streets. Through adventure activities, teamwork, educational classes, and sports, volunteers, whether individuals or families, help impart important life lessons to the children. The project serves as a highlight in the children's day, acting as an incentive for them to perform well in school and improve their chances of a brighter future.
As volunteers, they serve as positive role models, promoting good social and emotional skills among the children, and for families, it offers a unique opportunity to engage in meaningful activities together while making a positive impact on the community.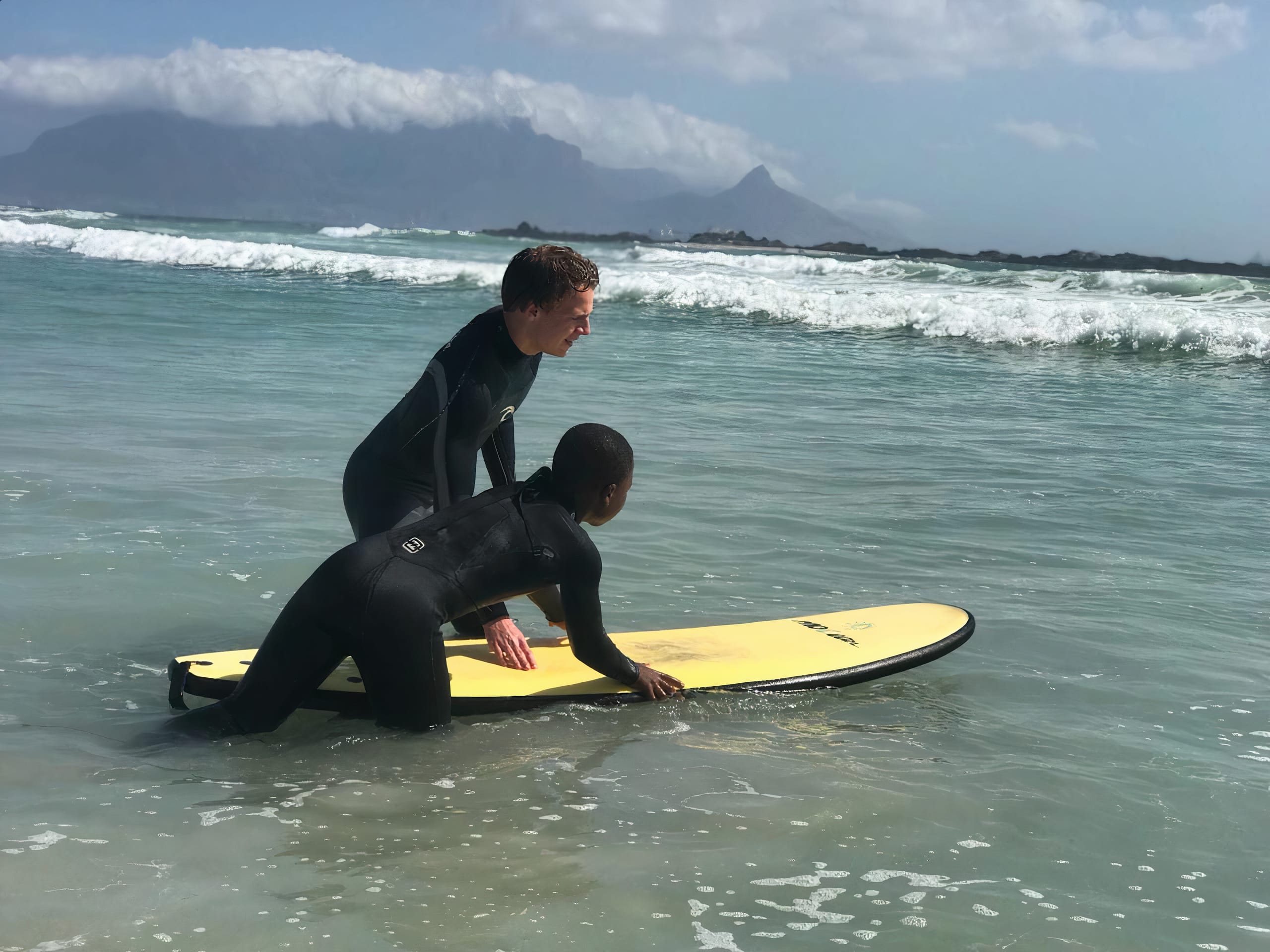 During this humanitarian trip to Laos, volunteers, including families, will have the opportunity to help in kindergartens, rural primary schools, or with students up to 25 years old by teaching English and organizing fun activities for children. The work entails 3 to 4 hours a day in either kindergartens (2 to 4 years old) or various schools (4 to 12 years old), where assistance is provided in teaching English basics, organizing activities, and supporting the local staff.
This experience allows volunteers to learn about local culture while making a positive impact on communities. In addition to following a school curriculum, there is room for creative and informal teaching methods, including games, sports, music, crafts, and life skills lessons. The objectives of the trip include helping understaffed teams, gaining valuable skills working with children, and enhancing children's education through English language learning.
The Marine Conservation Program offers an unforgettable adventure for those seeking to make a meaningful impact on the Great Barrier Reef. Whether you have little or moderate reef experience, this program welcomes you to join a team of passionate marine biologists and professionals. By assisting with the "Eye on the Reef – Rapid Monitoring" program, you will contribute to the long-term protection of the reef and gather valuable data for monitoring its health indicators. Alongside the conservation work, this program ensures a once-in-a-lifetime experience.
As a volunteer, you will dive into the stunning waters of the Great Barrier Reef, partake in thrilling adventures, and create unforgettable memories. Family volunteering opportunities are available, allowing families to engage in this unique adventure together. Join us in Cairns for an extraordinary combination of volunteering and adventure like no other, leaving you with a sense of self-fulfillment and the knowledge that you've positively impacted one of the world's most precious natural wonders.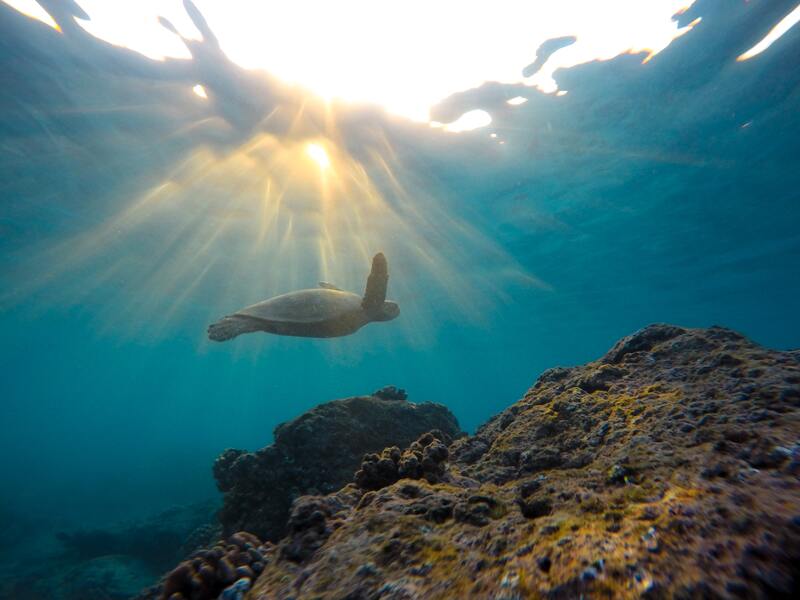 Discover more family programs on the Freepackers website! Click here
What's Next?
There are so many opportunities out there for families like you wanting to participate in sustainable volunteering.
From countries like:
there are endless places to choose from. Not only will you be immersing yourself in a new culture and activities, you will be learning and growing together. So, why not start your familial volunteering journey with us at Freepackers?
DID YOU ENJOY THIS ARTICLE?
Share it on social media!